Application Example:

- Game Name:
- Main Jobs:
- Support Jobs:
- Past Linkshells:

- Dynamis Progress:
- CoP Progress:

- Merits:

- Can you join both run?
- Af you want the most:
-Af you already have:

- Who can vouch for u in TDG?:
- Goals with our linkshell:
- Personal message:
_________________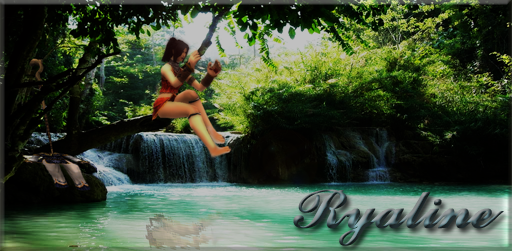 [/url]URL=http://www.ff-fan.com]
[/URL]
Which Final Fantasy Character Are You?
Final Fantasy 7
Never say I love you if you don't really care, never talk about feelings if you aren't really here, never hold my hand if you're gonna break my heart, never look into my eyes is all you do is lie, never say hi if you really mean goodbye, if you really mean forever then say you will try never say forever cause forever makes me cry.