Dynamis time:

tuesday at 6PM gmt+2/12est, and friday at 6.30PM gmt+2/12.30EST.
It wont be a dynamis xarca only ls, but we will rotate all the areas and in the future dreamlands too if things go well.

Lotting system:

Every member will get 2 points/run, 1if not doing the whole run;
Cities AFs dont cost points, but u can comment one/run,
Icelands AF will costs 10points Low priority, 20points if High priority;
Dreamlands af will cost 5LP/10HP.
Shadow items distribution will be decised by sack holders based on attendance and attitude shown in the ls.Each shadow items cost 30 points

Sponsor

The runs will be sponsorized by u:p to 3 people who has shown to have a relic at stage 3 or higher.
If anyone is interested in it, can send me a Pm/tell me in game or simply write in this thread. Hopefully gonna start next tuesday assuming we can get enough people.

We're waiting on members to work with ls.
Ninja lot, unrespectous attitude will be sanctionned by an instant kick.
_________________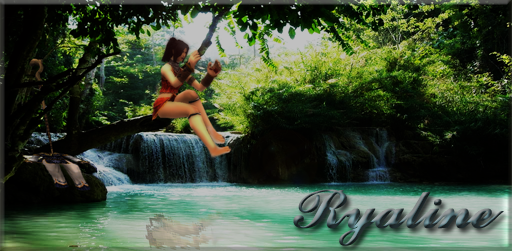 [/url]URL=http://www.ff-fan.com]
[/URL]
Which Final Fantasy Character Are You?
Final Fantasy 7
Never say I love you if you don't really care, never talk about feelings if you aren't really here, never hold my hand if you're gonna break my heart, never look into my eyes is all you do is lie, never say hi if you really mean goodbye, if you really mean forever then say you will try never say forever cause forever makes me cry.